The other day on Tumblr I
re-blogged these awesome literary brooches
. I have personally worn a brooch, nor can I even imagine how to do so properly, but my attention has been pulled back to them when
GalleyCat
wrote up a quick piece today on the very same accessories: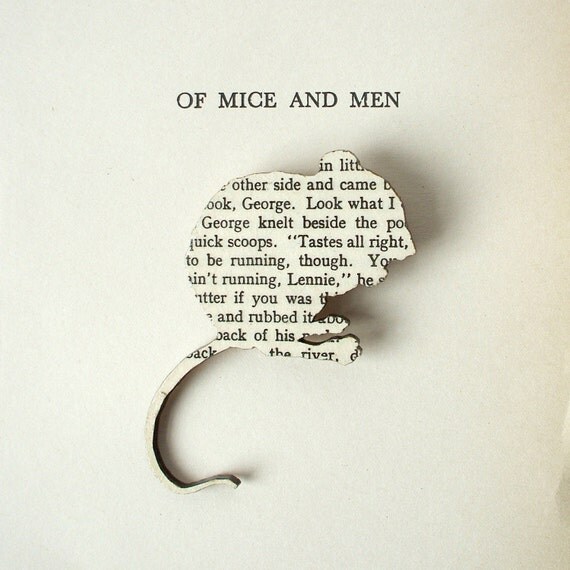 London-based artist Sarah Pounder has been transforming the pages of classic novels into wooden brooches.
She sells them through the Etsy store House of Ismay. The collection includes a heart-shaped Pride and Prejudice pin, a pipe-shaped Sherlock Holmes pin and a whale-shaped Moby Dick pin. The buttons retail for $8.53-17.06.
See the original post
HERE
Here are some of the other brooch options: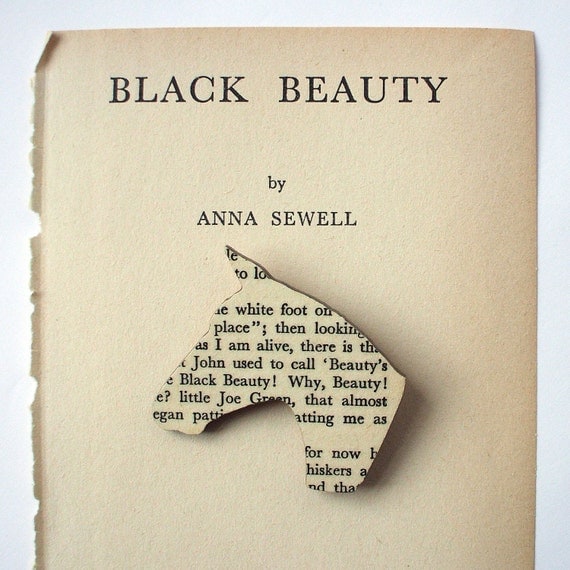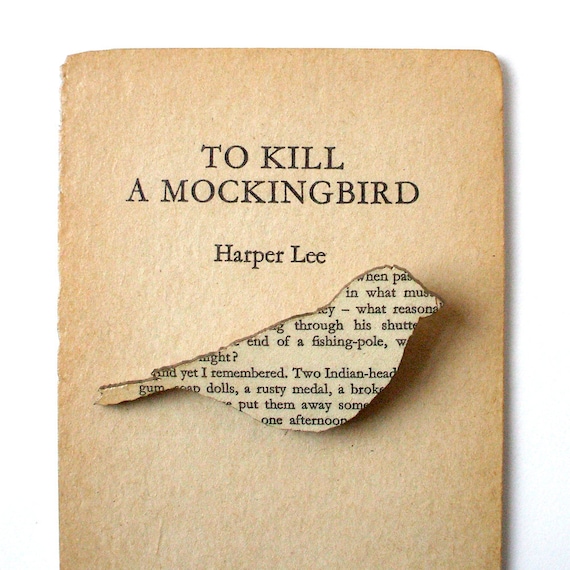 Not only are these cool in their own right, but they also reminded me of an Etsy shop that I found while doing my Christmas purchases this past fall that makes some really cool book-based jewelry,
ESPARTOstudio
. I had gotten one of the necklaces for a friend of mine, and it can be a really fun gift (especially when you choose one of the pendants that focuses on a specific word, IMHO):