I learned today that September is
Roald Dahl Month
. A bit of a strange coincidence too given how often I've talked about Roald Dahl lately with not only by cubemate, but also with random people coming by to troll the free book shelf, my father, my six-year-old sister, and many others. He just keeps popping up!
And when I saw that the
Huffington Post did a post about foods from children's books
, it reminded me immediately of Roald Dahl and the crazy cookbooks based on his stories.
I owned both of these cookbooks once upon a time. I'd flip through the pages, giggling at the ridiculousness, but I'll admit that I never once made anything from them.
I kind of wish now that I still had these gems so I could make something with my sisters, yet in the hustle and bustle that is growing up, the books seem to have vanished. At least HuffPo has given me some new literary dishes to give a whirl (and they've thrown in some Roald Dahl-related treats too!):
Harry Potter: Butterbeer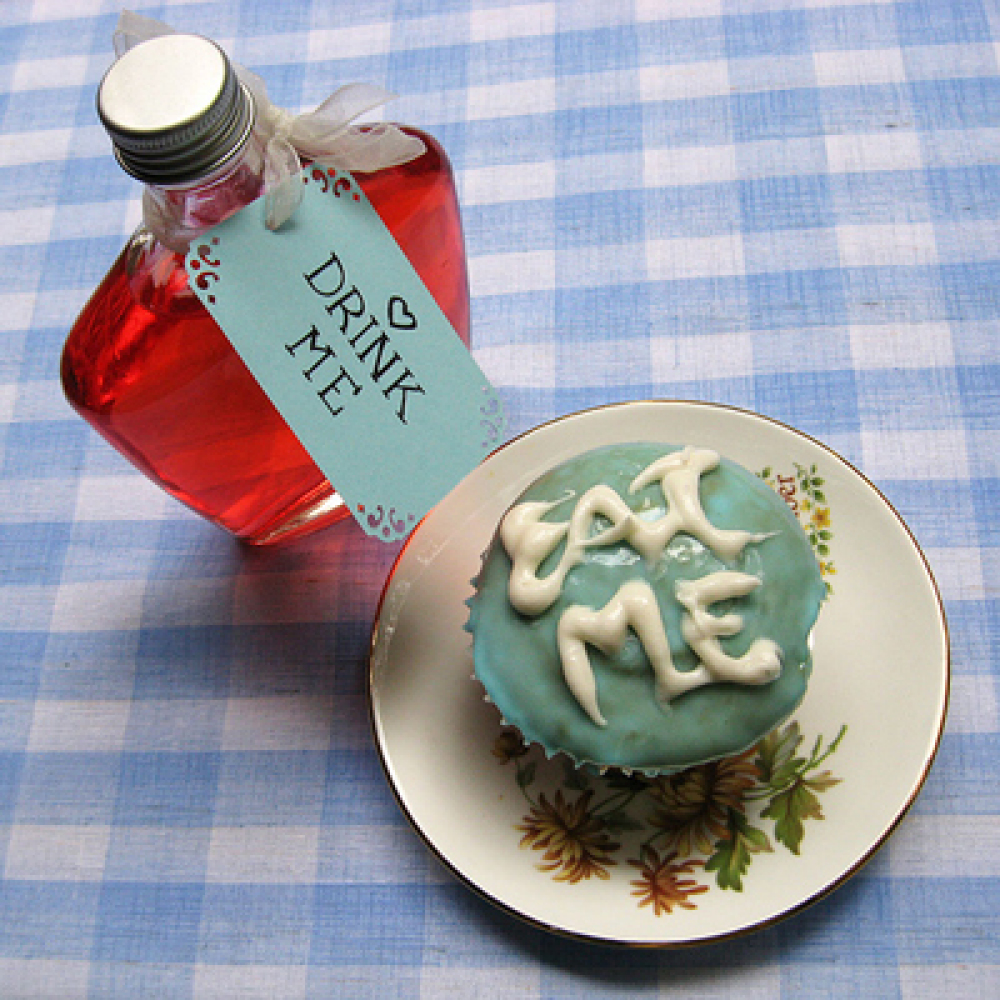 Alice in Wonderland: Jam-filled "Eat Me" Cupcakes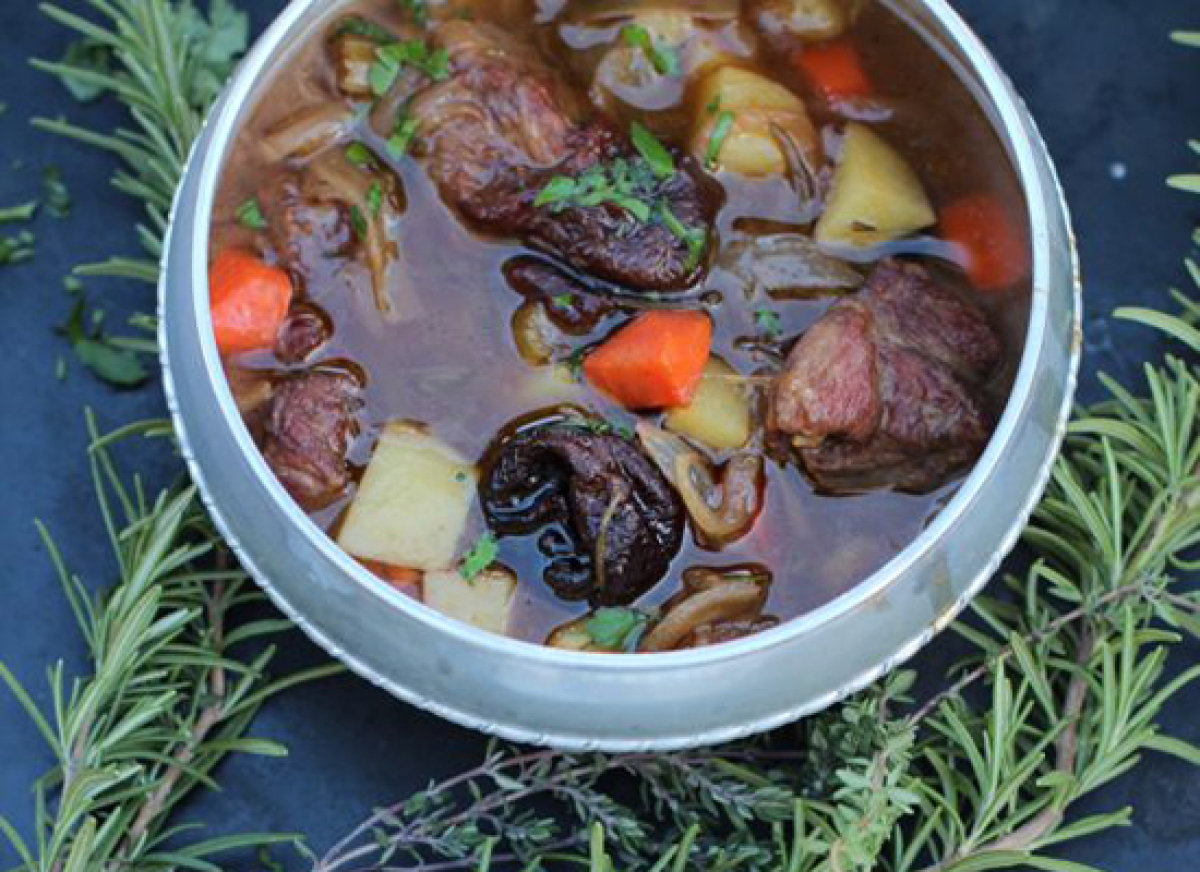 The Hunger Games: Lamb Stew with Dried Plums
James and the Giant Peach: Peach Juice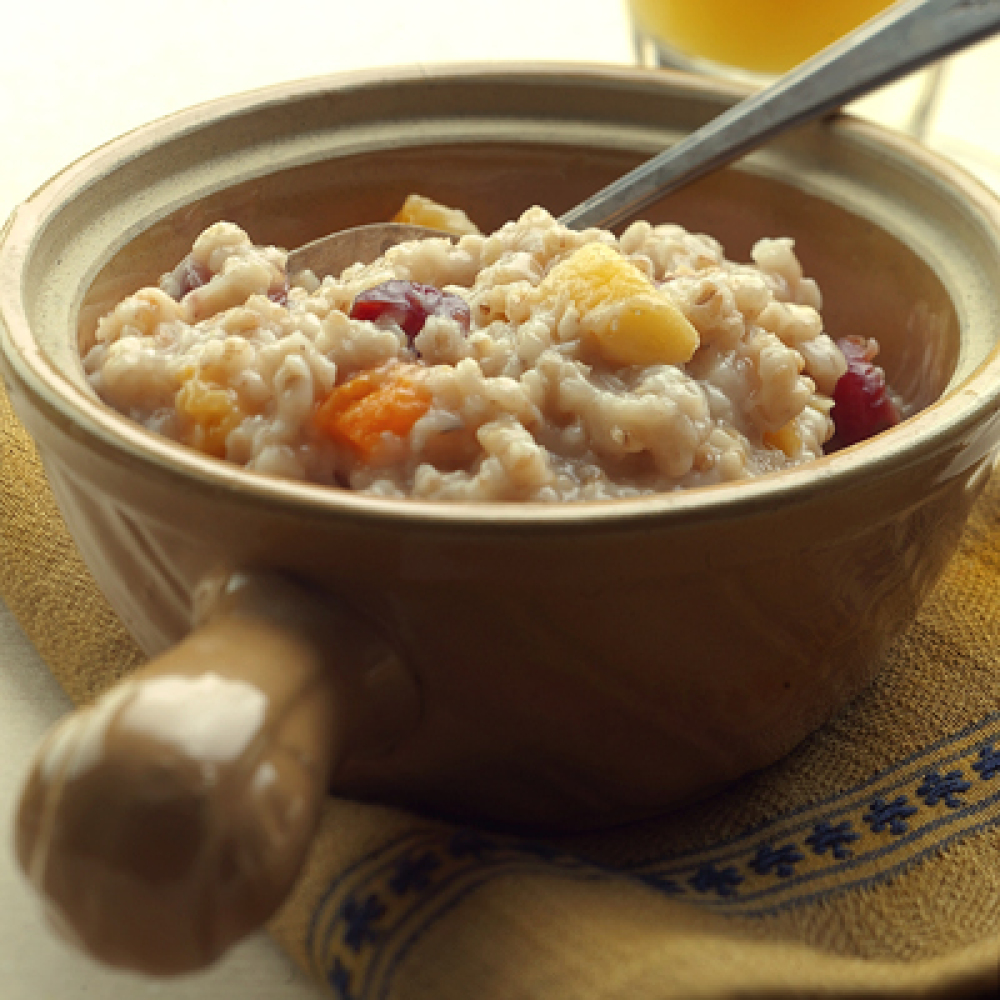 Oliver Twist: Gruel
See the complete article and slideshow
HERE